The Cut Gate proposal has been something of a pet project for Si, who's been working on this as part of his role at Ride Sheffield.  Partnering with Keeper of the Peak, Peak District MTB and the Peak District National Park Authority, it's gone from strength to strength and is now at a public fundraising stage.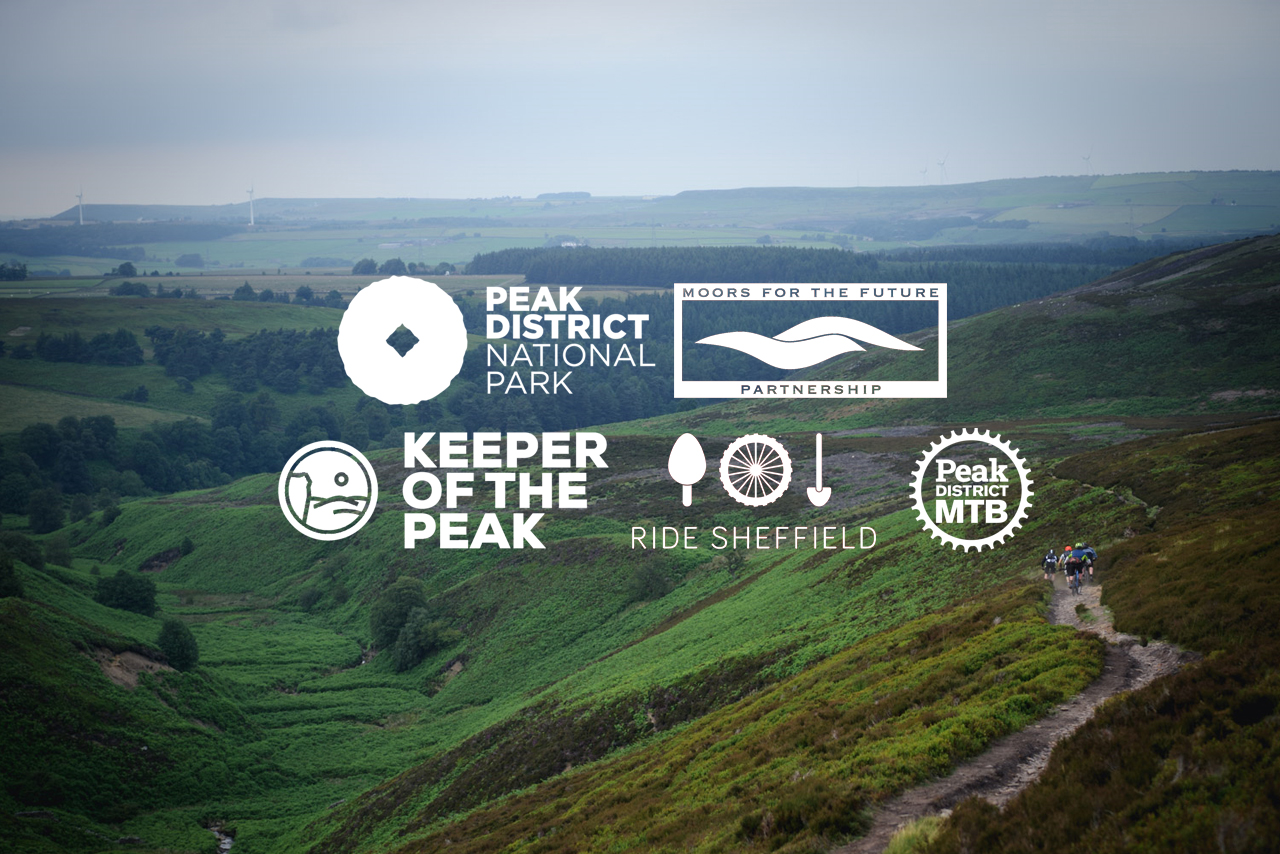 To give a little back story, Cut Gate is a legendary trail in the Peak District which links the Derwent Valley to Langsett.  It's only a short route, usually ridden as an out and back or as part of a much larger loop.  Most of the trail is hardy and drains well, but a short section known locally as the Bog of Doom is wet and mucky when it rains - as you'd expect from the nickname!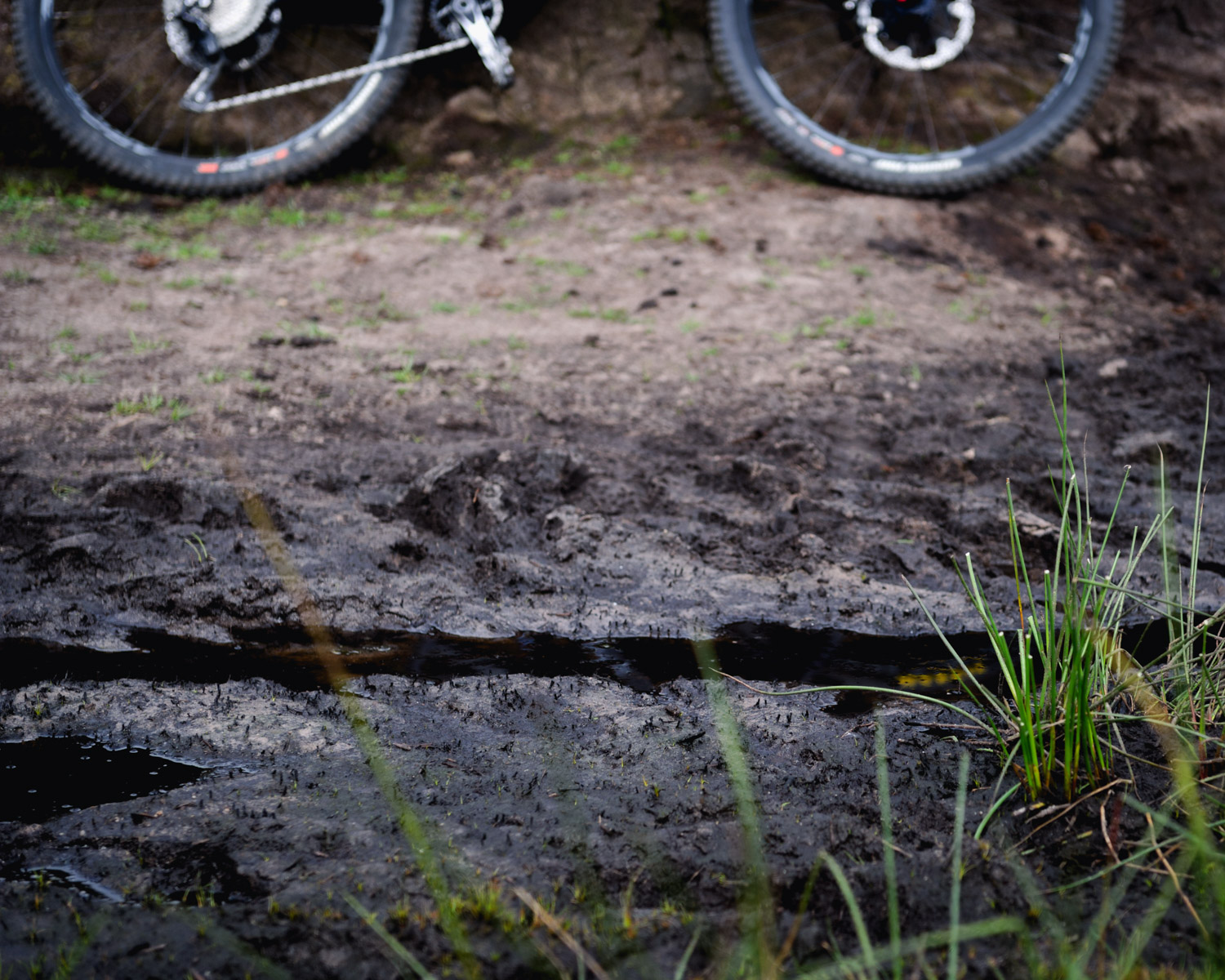 Peak District MTB and Ride Sheffield identified this as a problem to be sorted, quickly gaining the support of other outdoor enthusiasts and local bodies.  This included the British Mountaineering Council (BMC) who have included the project in their Mend our Mountains campaign.  Discussions with Moors for the Future and PDNPA outlined some works in the form of 3 short flagged/stone sections and the much required drainage work.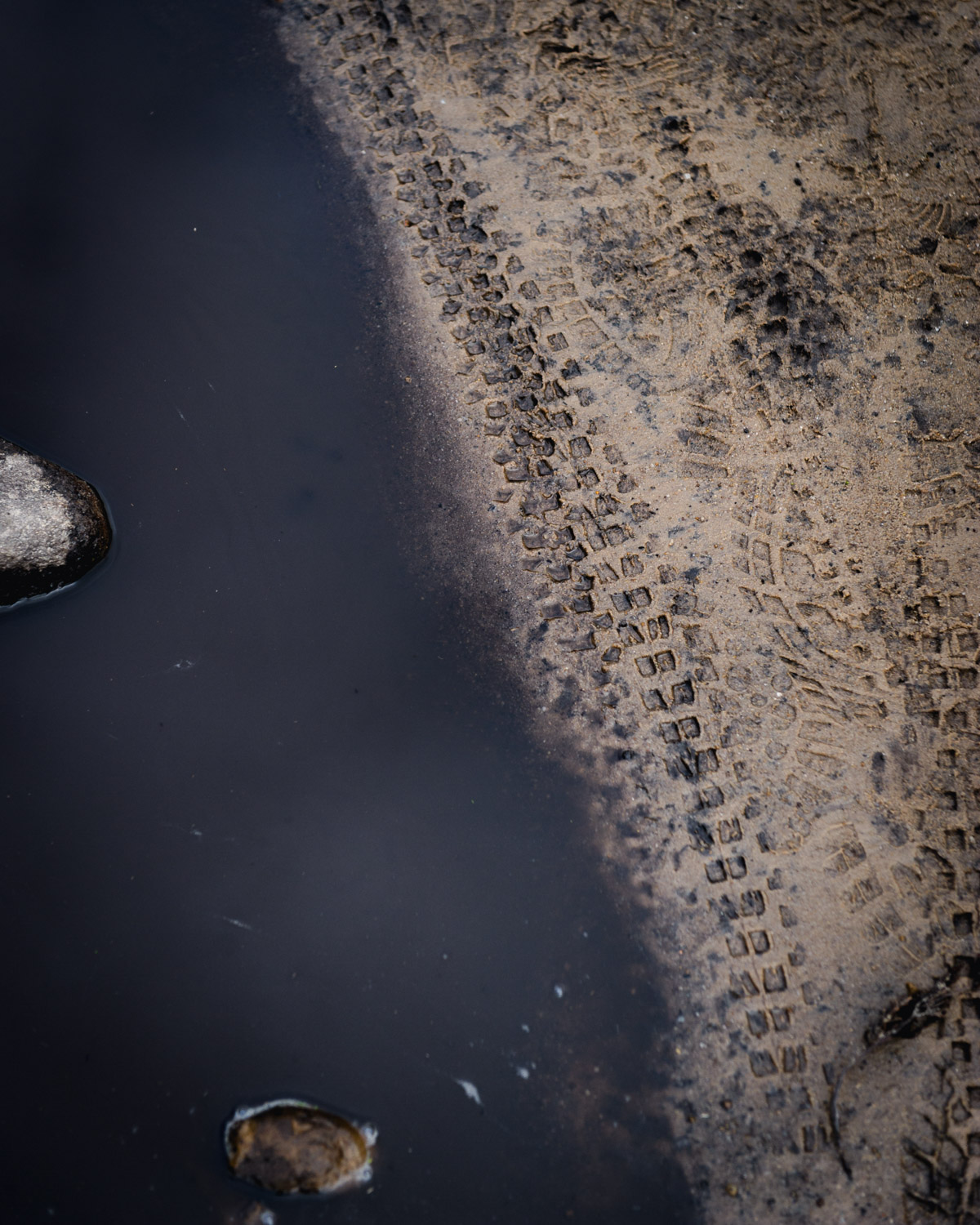 Some funding has been found as part of the central Mend our Mountains pot, but with £70,000 to raise for the works - it's time for you guys to dig deep!
The Cut Gate page on the Mend our Mountains website details things a little more - more importantly it's the way to donate.  Click, have a read and fire in some pounds.  Locals will get an improved route that's usable for more of the year.  If you're reading this and have yet to ride Cut Gate, then please donate and come ride it some time.  Check the excellent Keeper of the Peak twitter feed for trail conditions before you go.
All photos by Sim Mainey @ Radventure