Sorry, we've been slack at posting examples of our bike builds - but this one was just to nice not to share.
Dan grabbed his camera for some better photos too!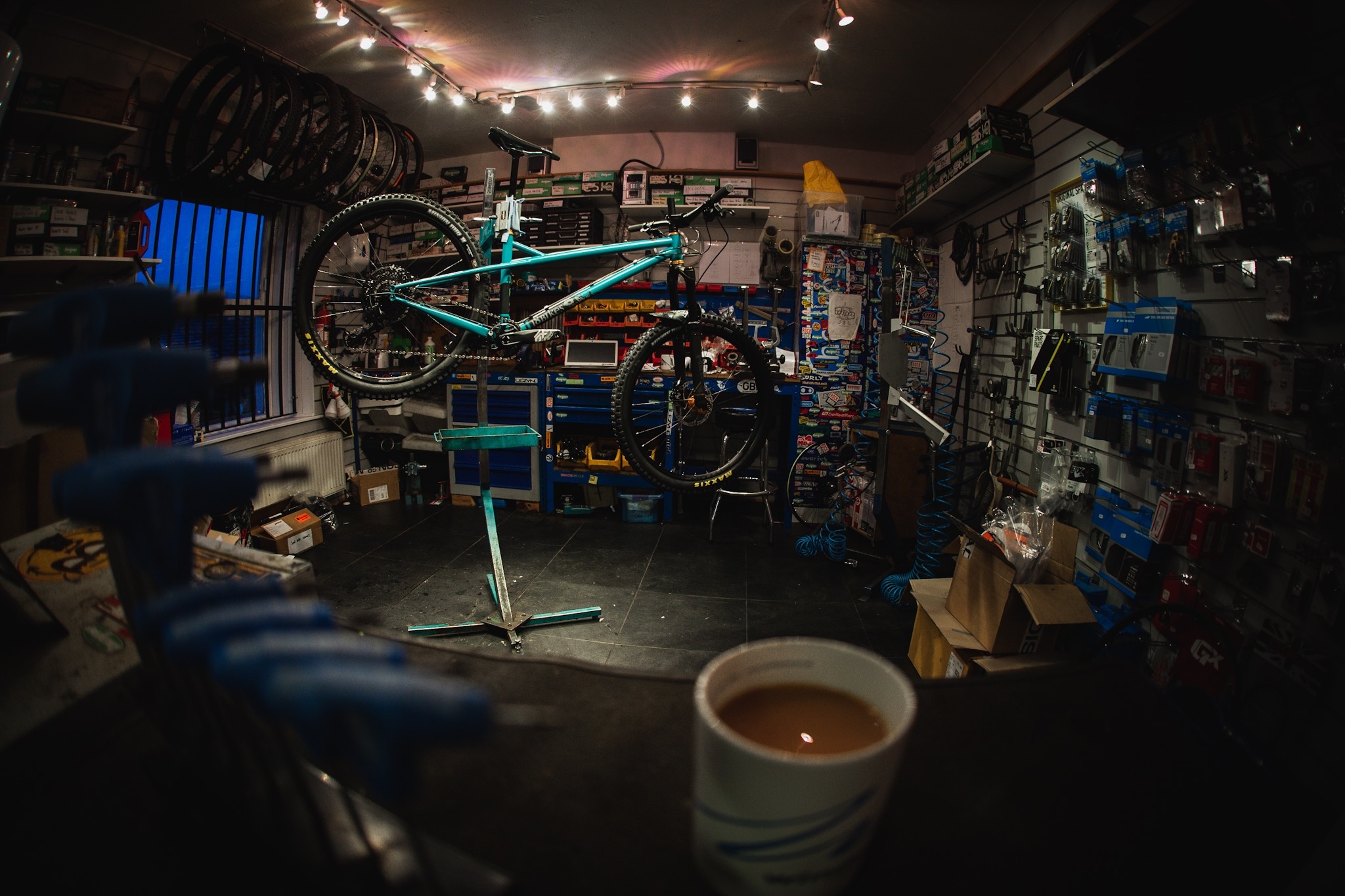 18 Bikes No.7 build
- 18 Bikes No.7 in Water Blue
- GX build
- Hope headset, wheels and seatclamp
- Magura Trail Sport brakes
- Burgtec finishing kit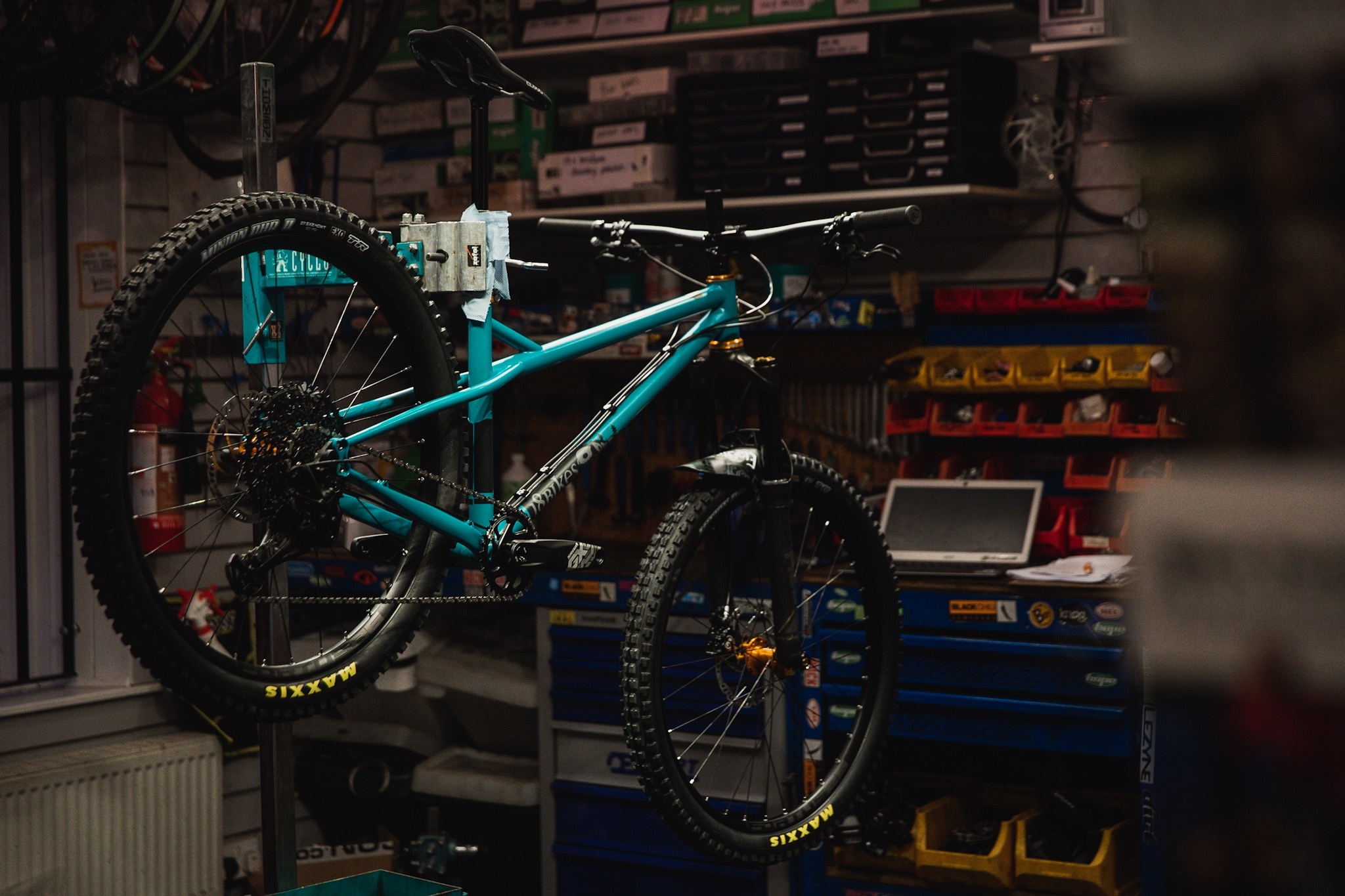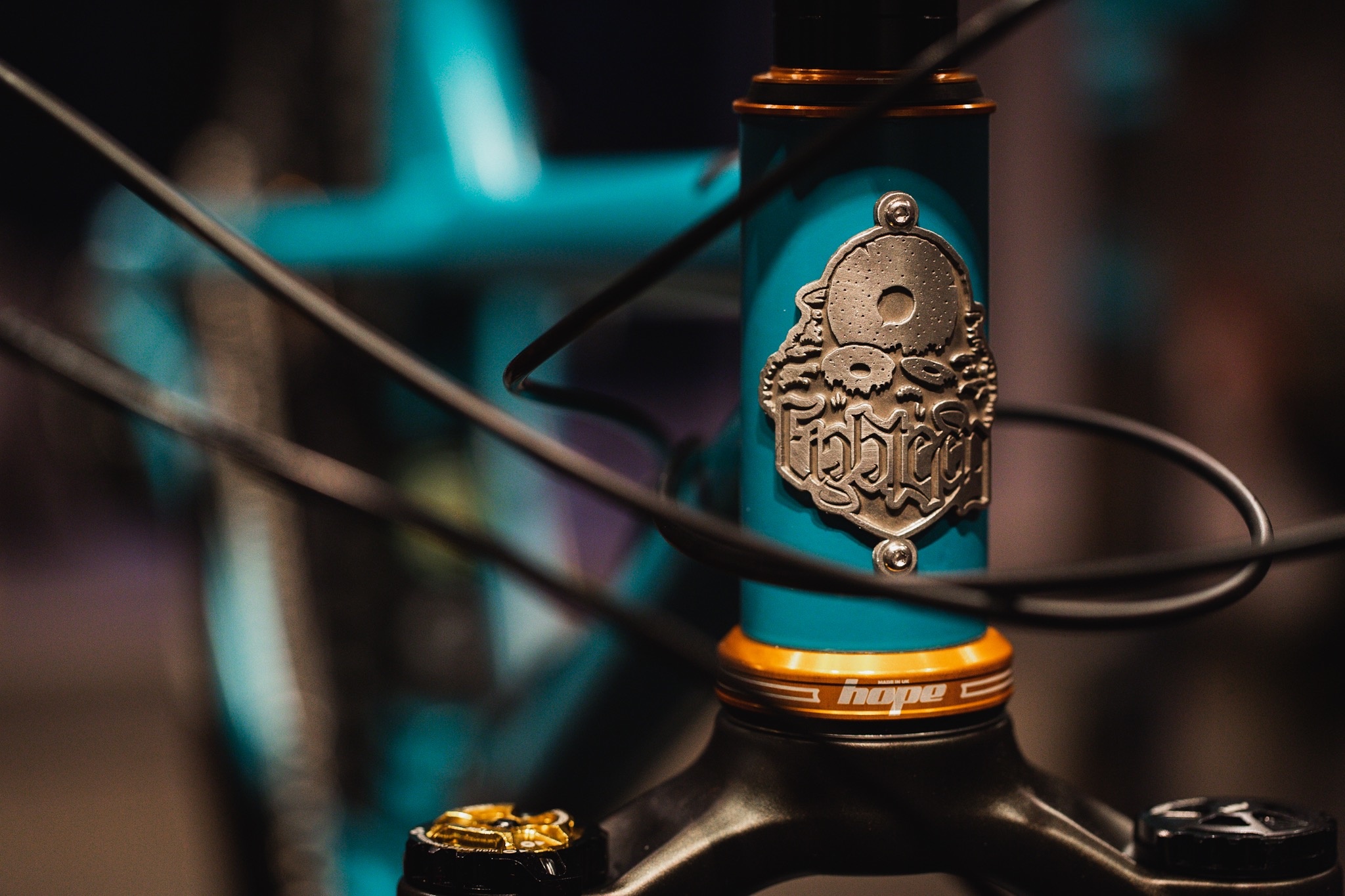 See the gallery on Facebook for even more photos, or get in touch to discuss your next bike build!