There's no doubt that it's a bit of an odd time for us all, in the midst of the Covid-19 pandemic.  That doesn't mean that we're not trying to crack on with things as best we can.
I ordered my Hope HB130 a good few weeks back and it arrived just before the folks at Hope made the decision to shut their factory.  With a pile of bits to swap and some new things to try, it's at least given us another job in the workshop!
The standard spec of the HB130 is pretty special, with full Fox Factory suspension and Sram X01 Eagle drivetrain.  That's not stopped me from swapping things around, partly for some feedback for the shop and partly my own curiosity!  Here's a bit of a rundown.
Drivetrain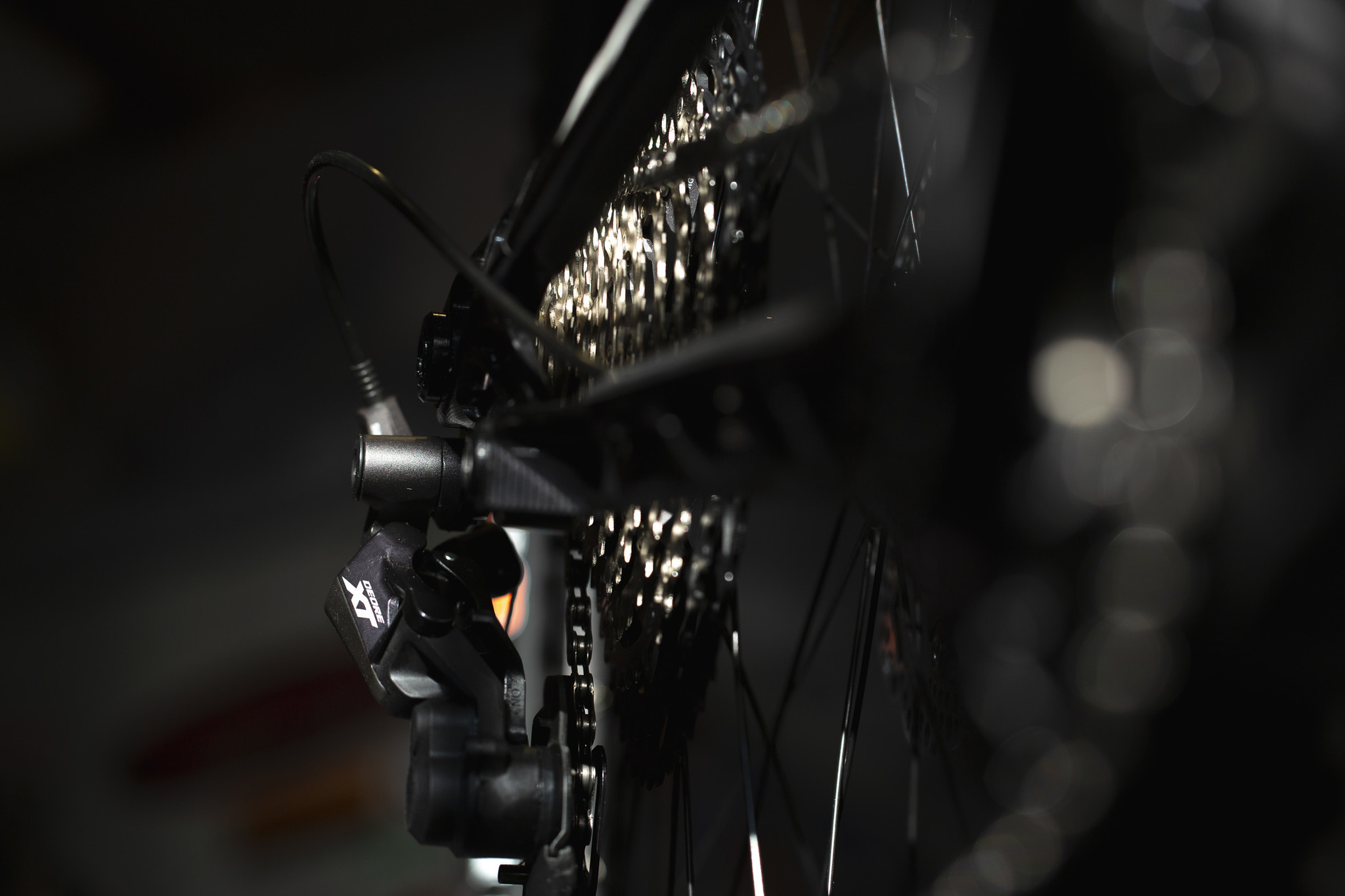 I've opted for the optional Hope Evo crankset, which seems only fitting on a Hope bike!  Our stock bike brands have almost exclusively Sram drivetrains, so I'm giving 12 speed Shimano XT a try so that we have some more long term experience of that.   32t chainring and 10-51t cassette gives a huge range.
Suspension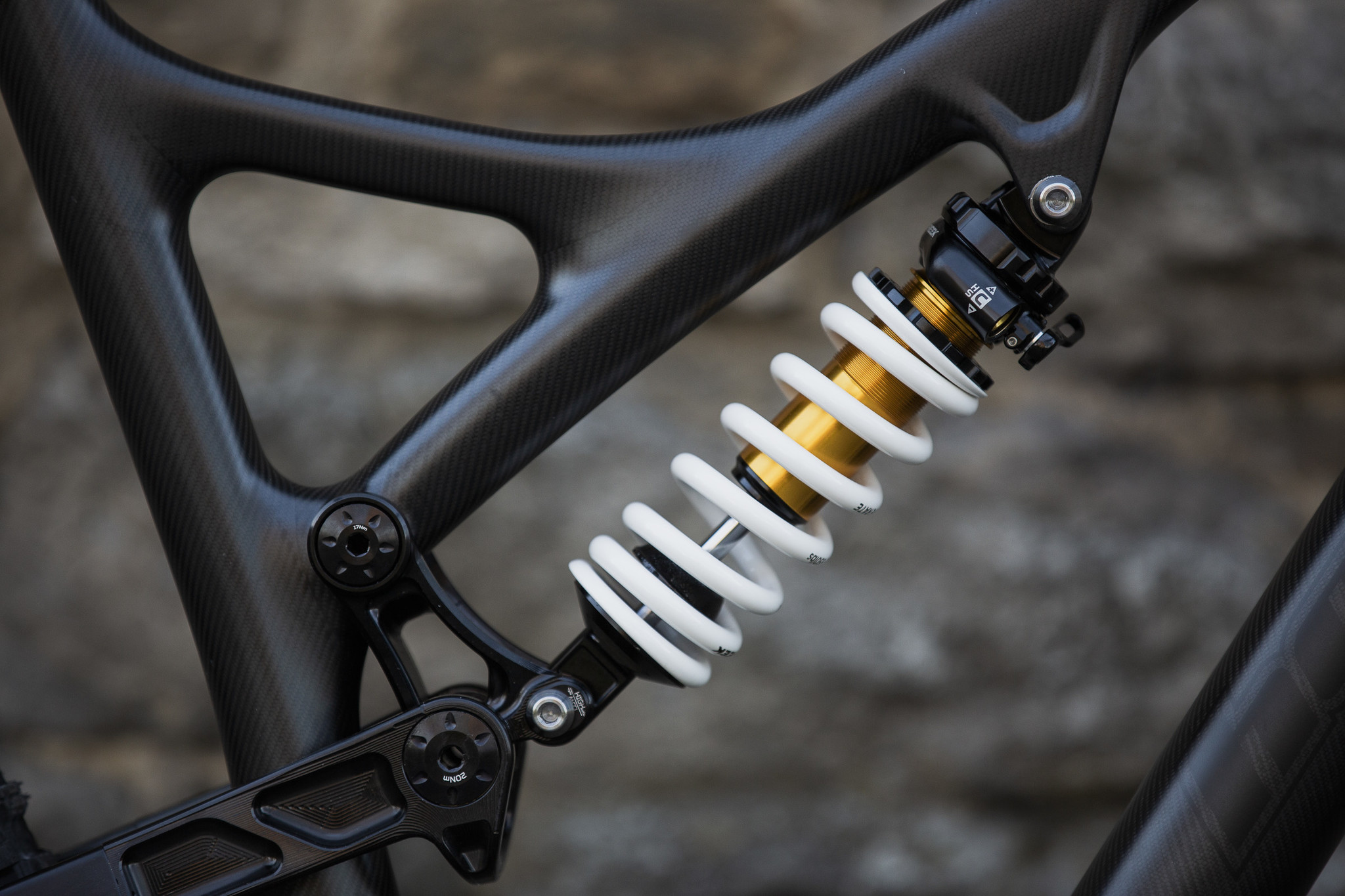 I can't fully explain why, but I've had a niggling itch to scratch regarding coil suspension.  Not helped by Dan swapping to the Push Coil setup on his 36!  We offer Cane Creek forks on our 18 Bikes hardtail builds, so to have a matching fork and shock I've gone for a Coil IL and Helm coil setup.  Big thanks to Rick at Slick and Slide for sorting me out with a progressive spring when Cane Creek and their UK distributor were both out of stock of the size/weight I needed!
Tyres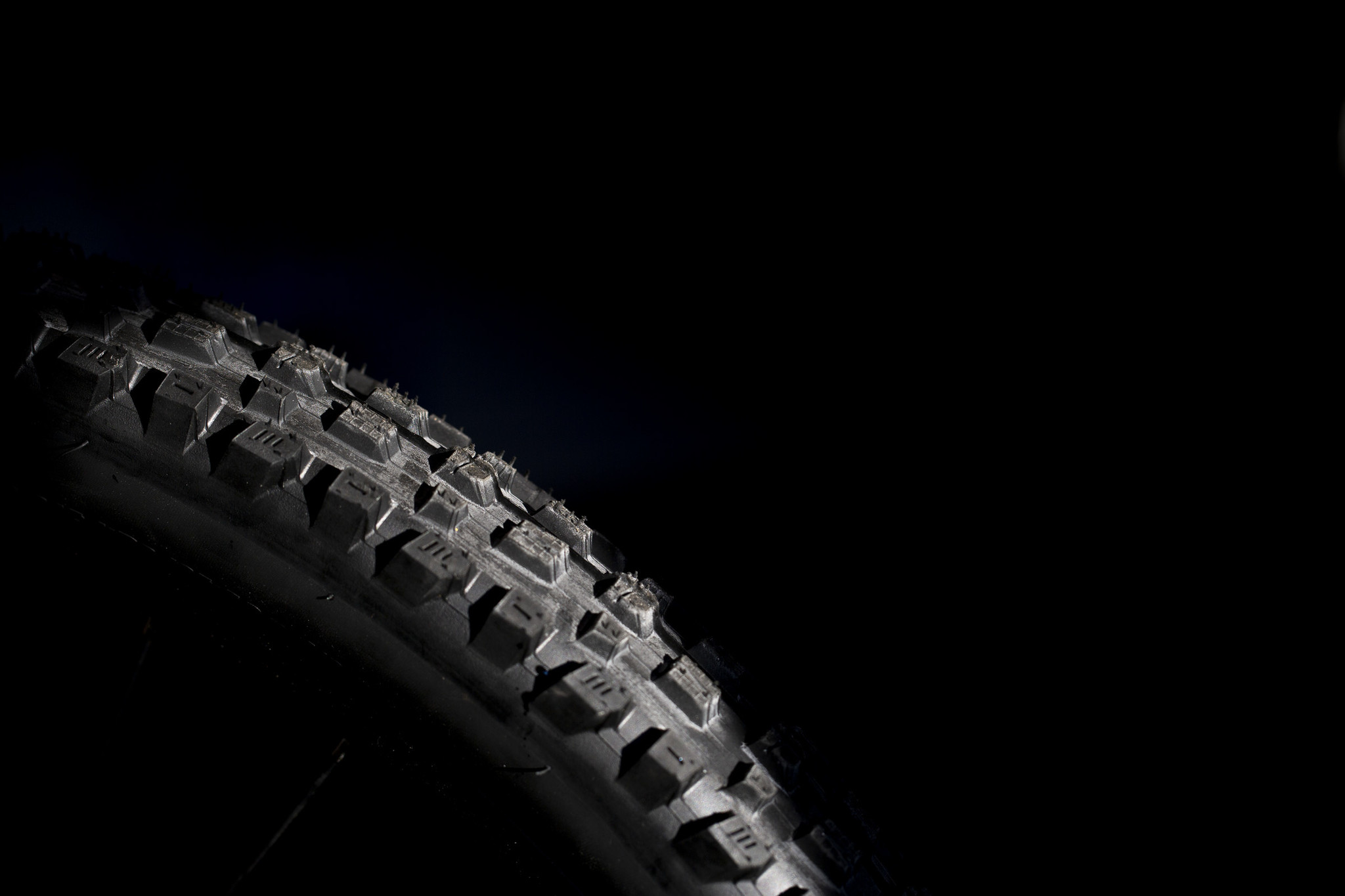 Jealous of folks running a Shorty, but not quite convinced that I needed to go quite that far - Assegai on the front for me.  29 x 2.5" WT EXO+ 3C Maxx Terra to be exact.
I've nudged the rear tyre up a size, so that's a Minion DHR II 29 x 2.4" WT EXO 3C Maxx Terra
We've been a longstanding Stans stockist, but have recently added the Peaty's range - seems like the ideal chance to some testing there, so I've got Peaty's valves and sealant
Seatpost
Nothing wrong with the Fox Transfer that comes as standard, but I'm a big Rock Shox Reverb fan.  With such a stealthy look to the bike, the all black finish sits well there too.
Contact points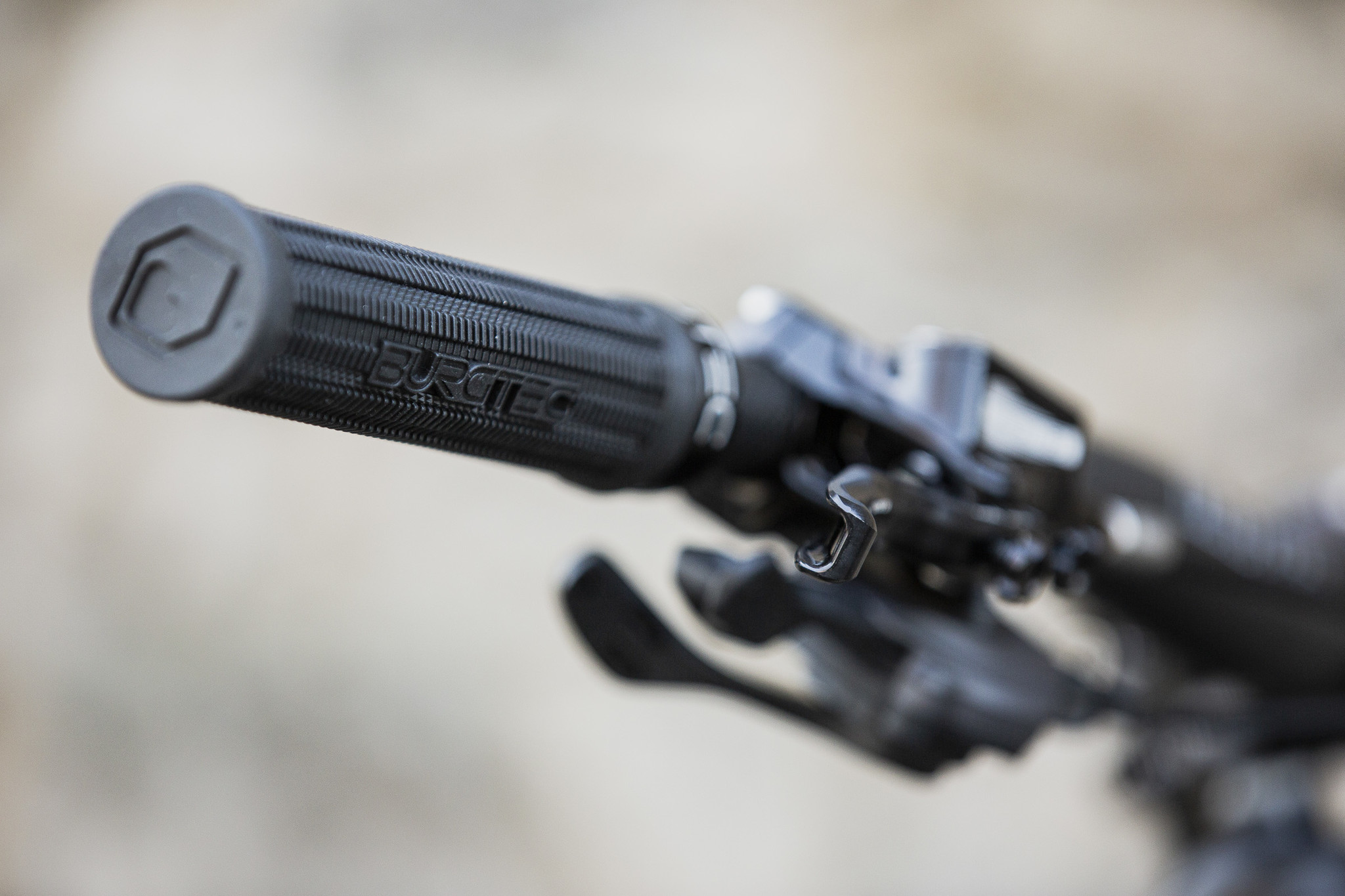 I'm a big fan of Burgtec grips and pedals, so that was an easy decision to make.  The Bartender Pro has that little bit of give without being super squashy.  The Mk5 version of the Penthouse has no doubt improved on what was already a great pedal design - the main thing I've noticed is that it's a little easier to squirm your foot around to find the right position.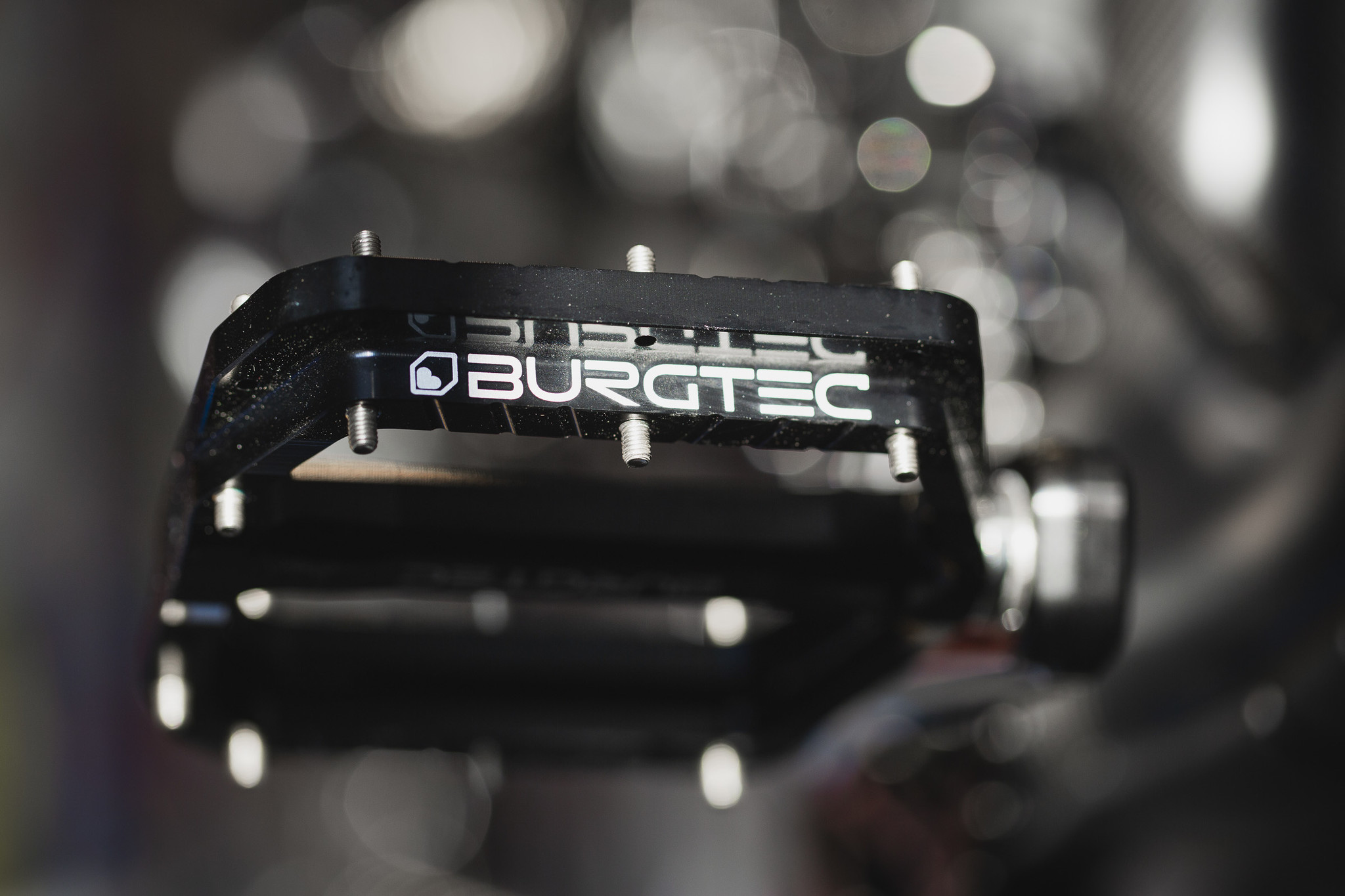 First ride!
I've had the first shakedown ride on the new bike and initial impressions are really rather good.  The ride was local bridleways from home that are arguably better suited to a cross bike, but it's better to stay local and safe at the moment.  The coil suspension setup is absolutely lovely, even fresh out of the box.  I look forward to getting that absolutely dialled.
I've made a few tweaks to control positions and there's doubtless going to be a fair bit of suspension faffing over the coming months.
Custom builds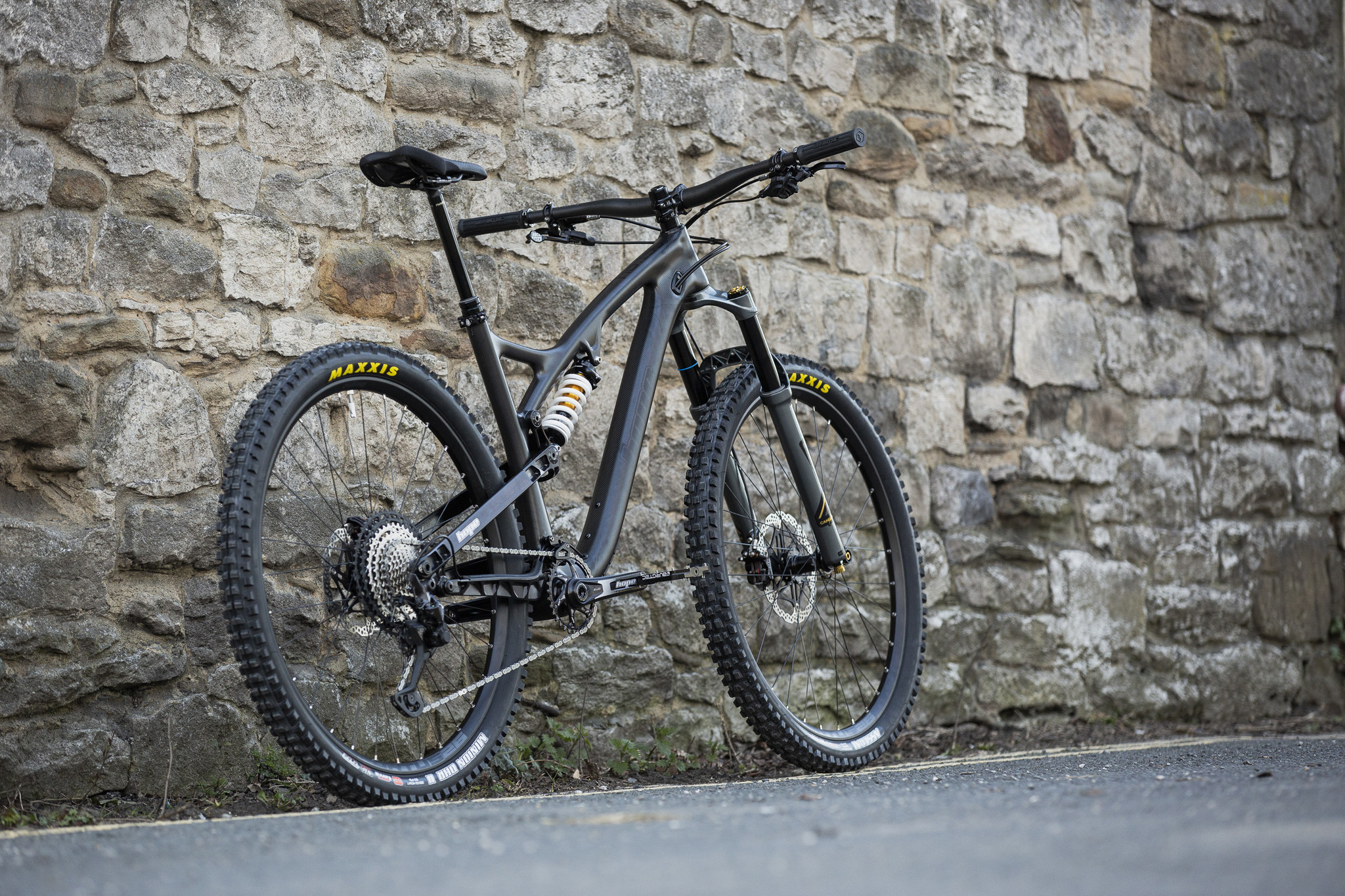 You might say that it's easy for me as a shop owner to make these tweaks, but part of our point with this blog post was to explain that this is something that we're open to discussing with customers on prospective purchases - whether that's a Mondraker, Hope, Santa Cruz or 18 Bikes build.
We're doing all we can to avoid shop visits at the moment, so if you're interested in discussing a custom build or swaps on a standard bike - please email us! 
All photos by Dan Hearn