We're frankly chuffed to have been nominated once again for the Singletrack Magazine Bike Shop of the Year award!
We'll not shut up about this for the next few weeks, but we'd very much appreciate your vote - pretty please!
There's a couple of other locals who've been nominated, so we thought we'd put in a good word for those guys too.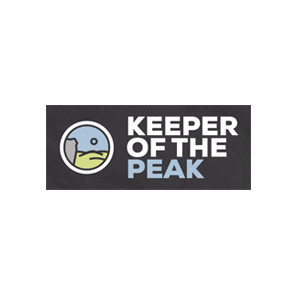 Keeper of the Peak is a twitter account that shares trail conditions in and around the Peak District.  It's a great resource and has achieved a great deal in proving that mountain bikers are responsible trail users.  Chris, who's behind the account, has been instrumental in much of the great work that Peak District MTB do - include working with our very own Si and Ride Sheffield on the Cut Gate project.
It's Chris's third time to be nominated - third time lucky?!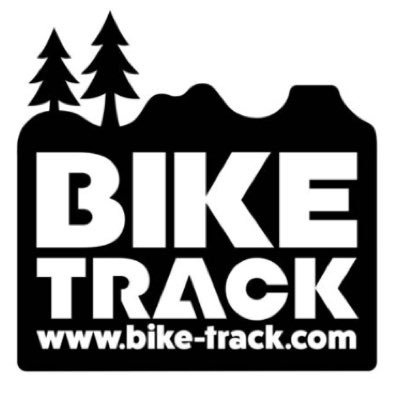 Local trail builders Bike Track have got some recognition too, with a nomination for their Leeds Urban Bike Park project.  Far from "just" being builders, Sheffield based Bike Track work behind the scenes with councils and groups like Ride Sheffield - putting things into the language that planners understand and helping get projects like Lady Cannings and Leeds Bike Park off the ground.